The semiconductor lighting industry is facing a rare historical opportunity. The output of LED packaging and application products in China has accounted for 70% of the world's total. The development of the LED industry is taking advantage of the development of the LED industry. It is actively developing in the direction of advantages, promoting technological progress and maturity of production processes, thus promoting China's semiconductor industry. The overall advancement of lighting technology has also played a crucial role in the arrival of the era of semiconductor lighting.

On August 30th, the 8th High-tech LED Industry Summit held in conjunction with the High-tech LED Boutique Exhibition was held in the Century Hall of the Shanghai International Convention Center. The technical section of the forum revolves around "LED Lighting Technology - Problems and Solutions", LED lighting design and application engineering - the theme of deciding the segmentation field, etc. The sapphire production process in the whole industry chain of LED, middle and lower reaches, LED epitaxial chip technology at home and abroad, phosphor, detection equipment, LED devices and modules, and OLED From the point of view to the topic, I shared a comprehensive key technology with the guests. Participants expressed that it was a very rare training and promotion opportunity.

Michael Siminovitch from the California Lighting Technology Center believes that adding control systems to LED lighting can save at least 30%-50% of the light source. In the United States where LEDs are required, the upper control system must be used. Infrared sensing control technology is used to control the movement of the human body and the illumination of the environment to control the switch of the lamp. At the same time, it provides a simple manual control mode, which can conveniently carry out the ambient illumination limit of the lamp start and the continuous ignition time of the lamp. Preset. The sensor switch can only be activated when the ambient illumination is below the set limit and human activity is detected. After the person leaves the sensing area, the light automatically goes out at the set time, ensuring that the person comes to the light and the person goes out, so that the energy saving effect can be maximized. The automatic control product based on infrared technology has high sensitivity, high reliability, ultra-low voltage working mode, and has the functions of photosensitive control and continuous triggering.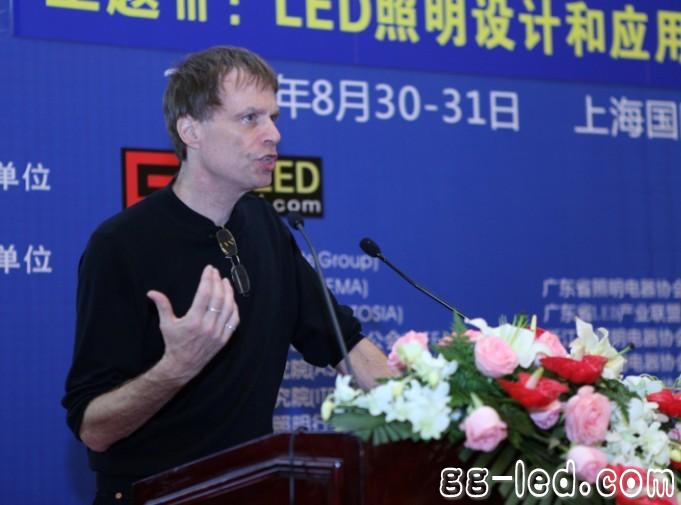 Children Decoration Led Night Light advantage:

Creative LED Night Lights Nurse Baby Bedside Lamp Led Night Light,Small Night Light is a very lovely light product, cartoon modeling, light control products, LED light source, lighting more attractive, create a good dream atmosphere, but also provide light for the night.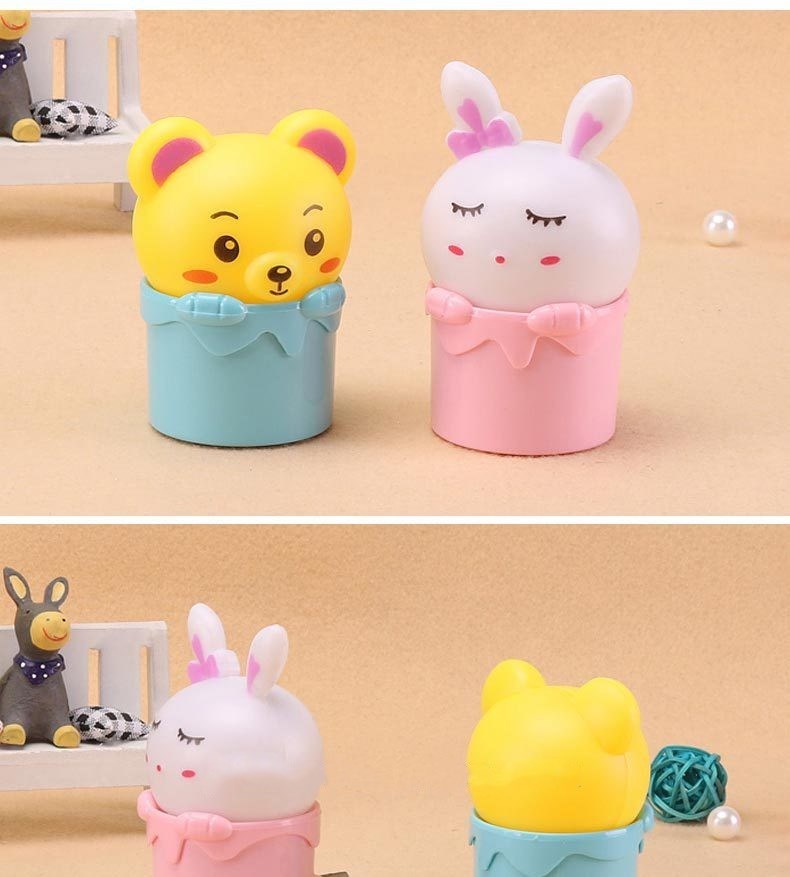 Children Decoration Led Night Light
Children Decoration Led Night Light,Children Led Night Light,Led Decoration Night,Led Decoration Night Lights
Dongguan City Leya Electronic Technology Co. Ltd , https://www.dgleya.com