Google has teamed up with the Lighting Science Group to develop this LED smart bulb that is equivalent to a 60W bulb. The LED Smart Lightbulb can be controlled by the new open source wireless network protocol for mobile devices (mobile phones, tablets, laptops) equipped with Google Android. Users can easily adjust the brightness of the light bulb through the Andriod mobile device, freely, comfortably and energy-saving. .



The bulb will be available this year and the Lighting Science Group is expected to be priced the same as a regular LED bulb.
Indoor Fixed LED Display is easy for installation and dis assembly.The products brings better value in LED Displays field.Fast cooling: excellent heat dissipation performance to protect the module circuit.High refresh rates:With high refresh rates, our products can display flicker-free video images.The High gray level and good color uniformity are available thanks to our brand IC and led lamp.Seamless connection: The aluminum die-casting technology together with the high-precision CNC procession make it reach ±0.05mm seamless assembly.Noiseless:Combined with the noiseless power supply and no fan design,the cabinet is totally silent.Low brightness and high: grayscale:14Bit-16Bit gray scale to bring excellent performance when brightness is reduced to 20%.
It is widely used in shopping mall,advertising,Conference,pubs and other indoor place. Standard module size with aluminum material cabinet.It is convenient for you to replace the parts of the module. High contrast and high gray scale.Small pitches allow you to enjoy high definition pictures and high color fidelity and uniformity.Widely viewing angle: The viewing angle including 140 degree at horizontal line and 140 degree at vertical lines, which provides you a wide range to enjoy the picture.Long life span and low power consumption secure the products high efficiency and practicality. In other words,It makes you save money.High refresh rate guarantee the smooth of the video.
Small pixel pitch series, ultra-high-definition LED Display, high resolution for sophisticated display.Wide range of colors, good color uniformity, no rainbow effect, and strong stability.Die-cast magnesium alloy cabinet, seamless, no border, no size splicing, adjustment accuracy of 0.01mm.Metal cooling structure, magnesium alloy material ensures perfect heat dissipation, no noise, no fan.Suitable for indoor rental and stationary applications, ultra-thin, dual handles and quick-locking devices for easy field installation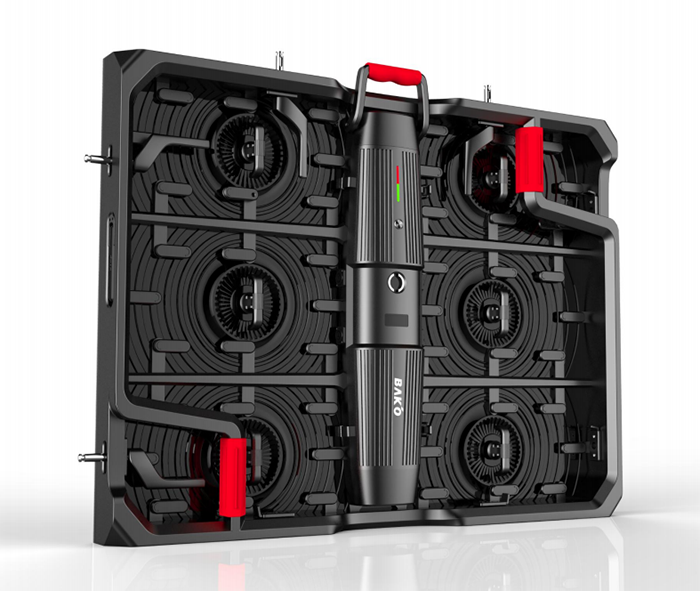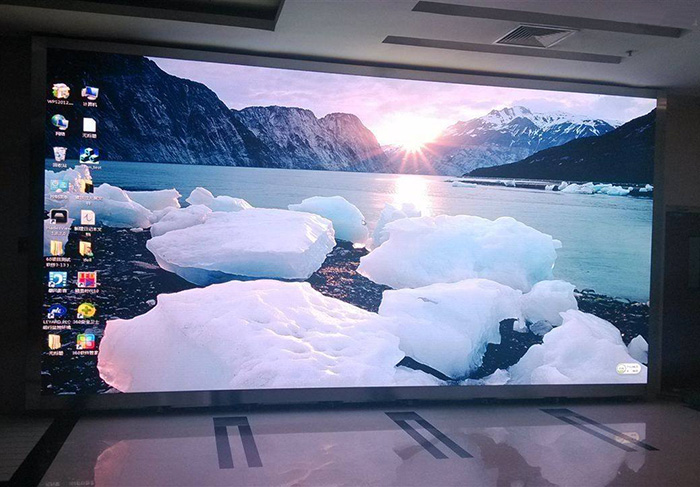 Indoor Fixed Led Display,Indoor Led Display,Indoor Led Screen,Fixed Led Screen Display
Shenzhen Bako Vision Technology Co., Ltd. , http://www.rentalleddisplays.com