Google let more people know about self-driving cars, Baidu, Tesla, Uber, Intel and other companies have joined the army of self-driving cars, but for most users, they have only heard of self-driving cars, but Never seen, let alone sit.
According to media reports today, Koreans will soon have to board a car. According to the 2017 work plan announced by the Korean Ministry of Land, Infrastructure and Transport on the 5th, unmanned electric buses will formally operate from February this year.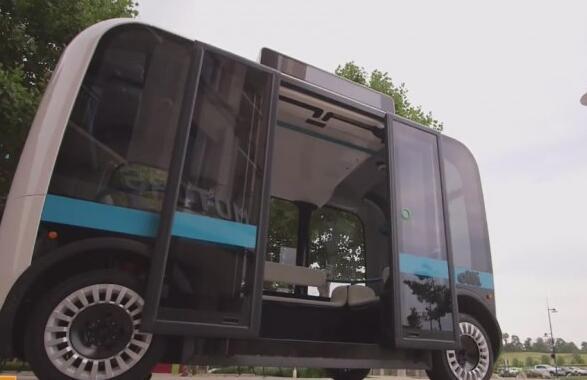 Judging from the picture, the driverless bus in South Korea has a special appearance and is a bit cute. It is much smaller than a regular bus. There are only a handful of passengers who support it. There are only 12 passengers. Because it is necessary to arrange the driver for safety, it can only carry 11 people. The unmanned electric bus runs from the subway Banqiao Station to Banqiao to create the Economic Valley. The driving distance is 2.5 kilometers one way. The journey takes 10 minutes and the speed is less than 30 kilometers per hour. Before the official service was provided, the unmanned buses in Korea had been tested for almost a year, and the road test distance had reached 26,000 kilometers.
In order to ensure safety, car insurance will be purchased in advance and the driver will be arranged. The Ministry of Land and Resources of Korea also plans to cooperate with Hyundai Motor Group to launch passenger bus service during the 2018 Pyeongchang Winter Olympics. However, South Korea is not the first country to use driverless cars. Earlier, these countries have provided driverless bus services:
1, China
In 2015, the first driverless car manufactured by Zhengzhou Yutong Bus was on the road and became the first company in the world to complete the test of unmanned passenger cars on open roads. However, the passenger-carrying services it provides are limited within the factory area and do not provide services to the public. Publicity of gimmicks is more than practical.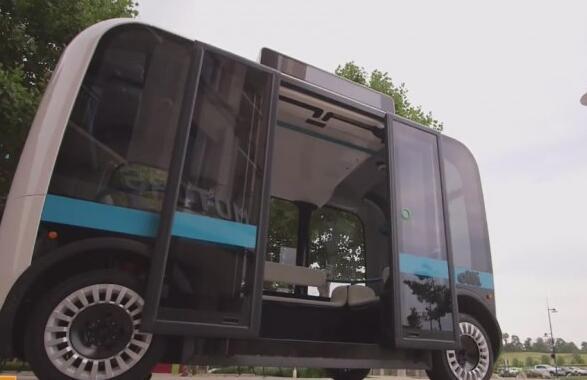 2, Switzerland
In 2016, the Swiss Postal Bus (PostBus) announced that the driverless buses built in cooperation with the Swiss start-up company BestMile have already begun trial operation in the urban area of ​​Sion. The vehicle is powered by pure electric power. There are no steering wheels and brakes. It can carry 11 passengers. The maximum speed is 20km/h. The driving range of the driverless buses is limited to the historical district of Sion, just like the unmanned bus in South Korea. There is a service person inside the safety car. Passengers can check whether they can use the mobile phone app. However, many passengers are reluctant to sit, either because they are driving too slowly (equivalent to the speed of a bicycle) and because the vehicle needs frequent parking to calculate or wait for the purpose of identifying obstacles. In short, it is not smart enough.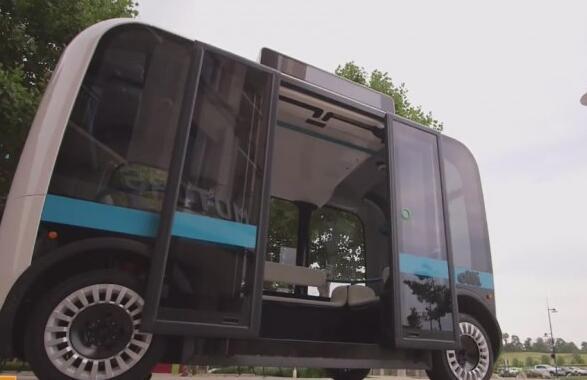 Dog Fence,Wire Fence,Petsafe Fence,Best Wireless Dog Fence
Elite-tek Electronics Ltd , https://www.aetertek.ca