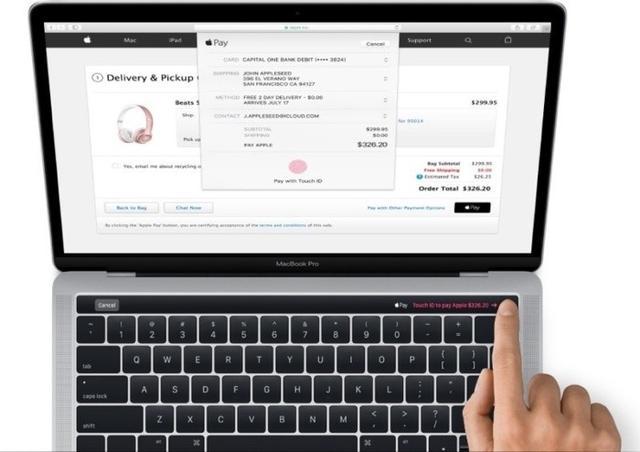 Tencent Digital (Liu Sha) With the support of "temporary workers", we have already understood what Apple's upcoming MacBook Pro will look like.
Consistent with previously leaked news, the new MacBook Pro will integrate a Magic Toolbar touch bar, which also includes a Touch ID sensor that can be booted with fingerprints and has adaptive features that can display different information and touch keys depending on the current application. In addition, it looks smaller and has integrated side stereo speakers.
It seems that the new MacBook Pro is still very "Apple," and its slimness is an inevitable feature, as well as some interesting new elements and service integration (Touch ID + Apple Pay). So are these changes adequate? May not be enough. Pcworld believes that Apple needs to borrow some of the design elements and concepts of modern PCs to make its notebook products more competitive. Here are 10 of them.
1. More powerful graphics performance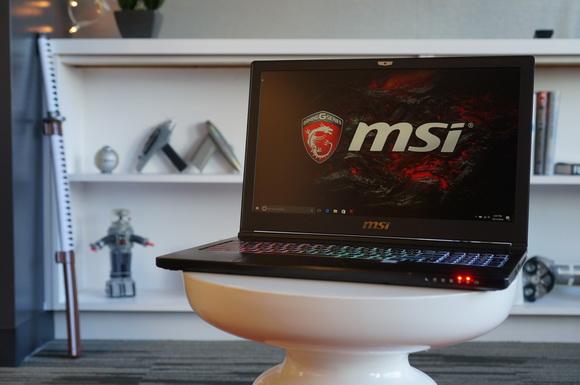 Open e-commerce site search "game book", you will see a large number of powerful single-game notebook, but obviously, Apple does not seem to care about this area. Although Mac OS supports games in general, many users will buy a MacBook with Windows installed, and a more powerful video card is also helpful for processing images and videos.
Perhaps Apple has always believed that the game is a niche product, but it should be noted that, such as the latest Razer Blade has been thin and light, such as the MacBook Pro, graphics performance is much stronger, has swallowed some of the apple market.
2. More industry-standard SSDs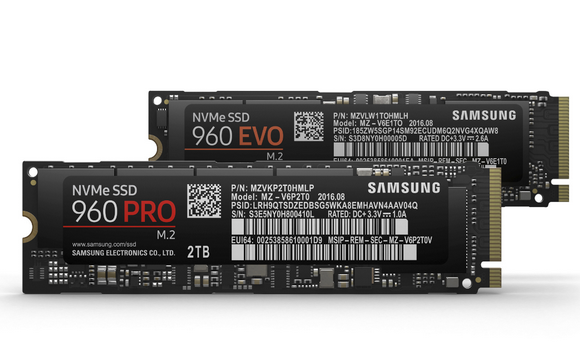 Apple has been using special shaped SSD drives, and it is actually produced by Samsung and other manufacturers. Although some hardware vendors have introduced SSDs designed specifically for the MacBook, they are less expensive and less expensive. Apple's official price goes without saying. Although this is a way to maintain profits, it is believed that the majority of Mac users also hope to directly purchase an M.2 SSD that is inexpensive and has excellent performance on the Internet.
3. OLED screen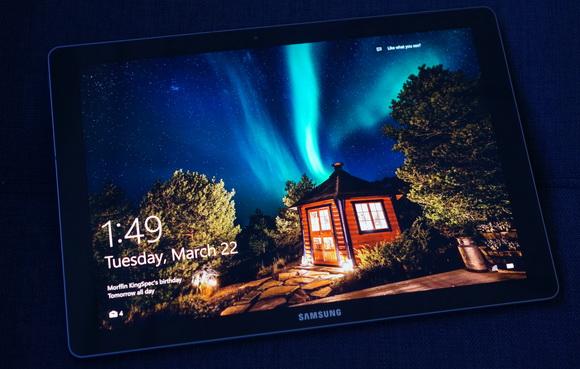 The new MacBook Pro is equipped with an OLED touch bar display, but the main screen wants to carry OLEDs, which may take several years. At present, including Dell, Lenovo, Hewlett-Packard and other manufacturers have introduced gorgeous OLED notebooks, display is extremely outstanding, which is also a pressure on Apple.
4. Seventh Generation Core Processor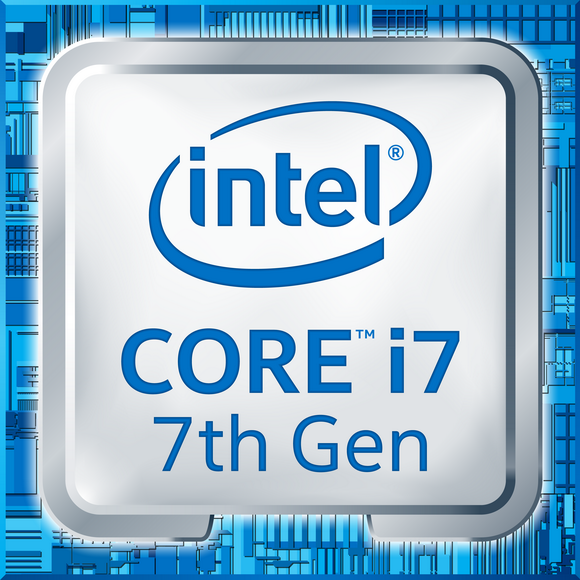 This year, Intel's seventh-generation Core processor, the Kaby Lake, is basically a standard on the new computer, but the 15-inch MacBook Pro is still actually using the fourth-generation Haswell processor, which is a bit outdated. However, it is expected that Apple will update the MacBook processor across the board this year, hoping not to disappoint us.
5. Thunderbolt 3 interface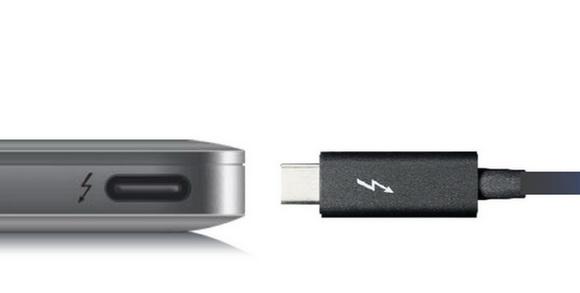 Surprisingly, Apple has always been the Thunderbolt interface implementer, but the MacBook has not been equipped with Thunderbolt 3 interface. On the contrary, many PCs are already equipped. This is also a notable point.
6. Touch screen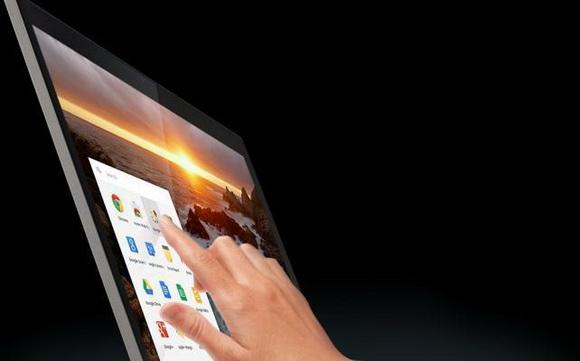 Well, I know this is a cliché, and the possibility of a touch screen on a MacBook Pro equipped with an OLED touch bar is almost zero. Perhaps Apple is still exploring a better form of touch screen application in the notebook field, but to remind that Google Chromebook Pixel is already equipped with a touch screen.
7. Windows Hello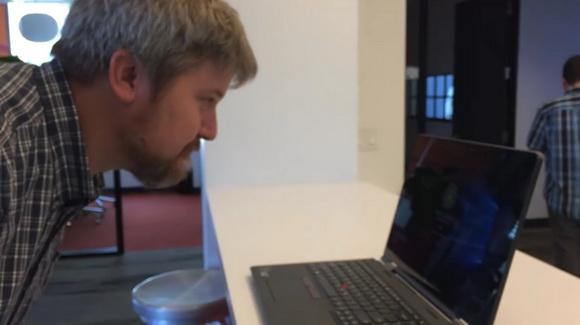 Is it terrible that the notebook is equipped with an infrared camera? Perhaps Apple thinks so. But in fact, Windows Hello is really easy to use, at least when your hands are inconvenient (such as when eating fried chicken), you can log in without touching any buttons or fingerprint sensor.
8. Stylus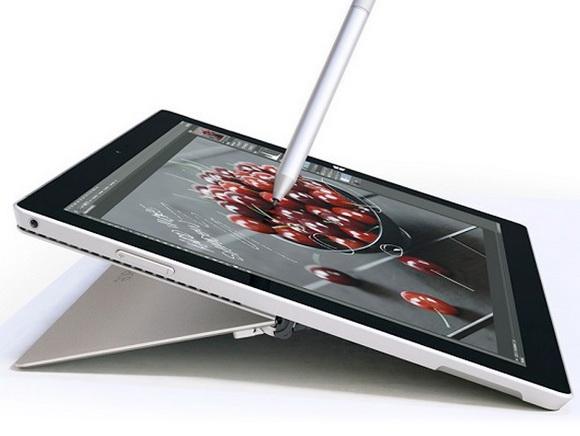 Although Apple owns Apple Pencil, it only supports iPad Pro, and Mac users have no trouble accepting it. Apple's obsession in this respect may be the same as that of a touch screen. Even if you see that Surface Pro sells better and the stylus is useful, it believes that the Mac is a desktop and the iPad is mobile. However, iPad Pro's slogan "Your next computer" makes this product division somewhat contradictory?
9. Cooler keyboard lights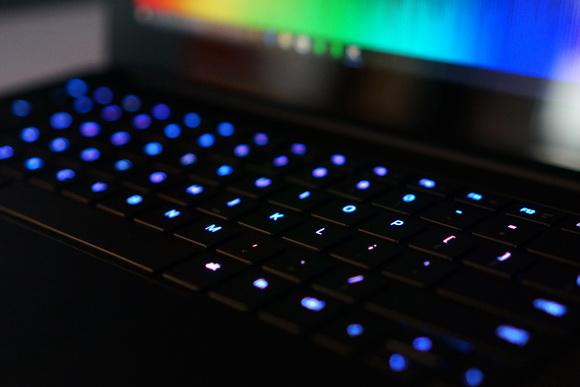 The MacBook is indeed the first notebook equipped with a backlit keyboard, but so many years have passed and nothing has changed. The notebooks in the PC field have brought cooler and more colorful backlit keyboards. The world has always been colored, isn't it?
10. Reasonable upgrade cycle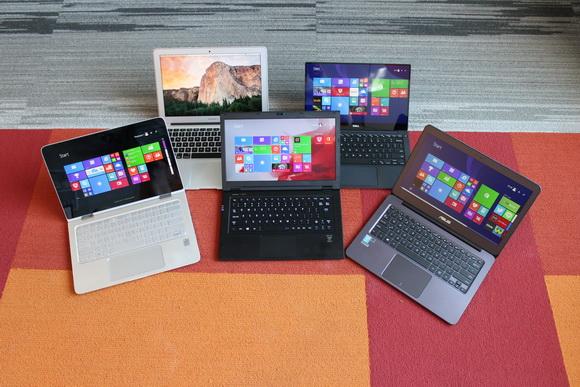 The last thing to do is to upgrade the MacBook. PC vendors apparently set a more reasonable upgrade cycle, such as the Dell XPS 13, which was upgraded from the fifth-generation Broadwell processor to Skylake, and the latest Kaby Lake, and joined the Thunderbolt 3 and USB-C interfaces.
In contrast, the MacBook Pro, if you purchased the model of the year in 2014, and now buy the model for sale, there is basically no change, and there is no discount (Apple's official website). Obviously, no one is going to buy an iPhone 5 now and it will be purchased for 5,300 yuan. Why MacBook can not get a more reasonable upgrade cycle, and more in line with market rules of price updates it?
Source: pcworld